Journal
Creative Collection
When, while the lovely valley teems with vapour around me, and the meridian sun strikes the upper surface of the impenetrable foliage of my trees.
Your wedding day is fast approaching, and you want everything to be perfect. From choosing the ideal venue to selecting the right flowers and catering, there's a lot to consider. But one element that often takes center stage in preserving the memories of this special day is wedding photography. To ensure your wedding photos are nothing short of extraordinary, it's essential to have a comprehensive wedding photography checklist. In this blog, we'll provide you with valuable tips for brides and […]
Your wedding day is among the most important and treasured events in your life. It's a day filled with love, joy, and magic, and you'll want to remember every detail for years to come. That's where professional wedding photography, as an art form, comes into play, capturing moments that become treasured memories. The Significance of Your Wedding Ceremony Your wedding day is not just an event; it's a culmination of love, commitment, and a beautiful journey. Families come together, celebrate […]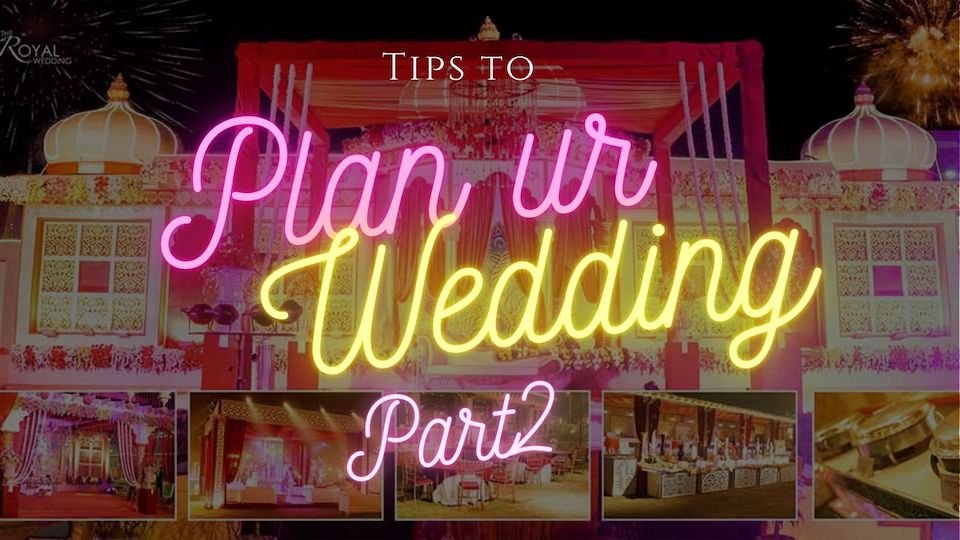 Wedding Budget Planning in India can be thrilling and fulfilling. Yet it can also be nerve-racking and too much to handle. Particularly when deciding a budget for pre wedding functions such as Cocktail party, Bachelors party, Mehndi & Haldi.