Your wedding is a once-in-a-lifetime event, and it deserves the perfect memories. Capturing these memories starts with choosing the right photographer who can accurately capture your big day. This guide will help you find the best photographer for your special day, from comparing different packages to narrowing down your options.
Research Options and Compare Prices
Your first step should be researching the available photography packages and comparing prices. Start by considering your budget first and narrow down portfolios that fit in this range. Taking time to compare photographers allows you to find the best option for your big day. Make sure to check for reviews and ask for references before making a final choice, as this will give you peace of mind that you're working with a reliable photographer.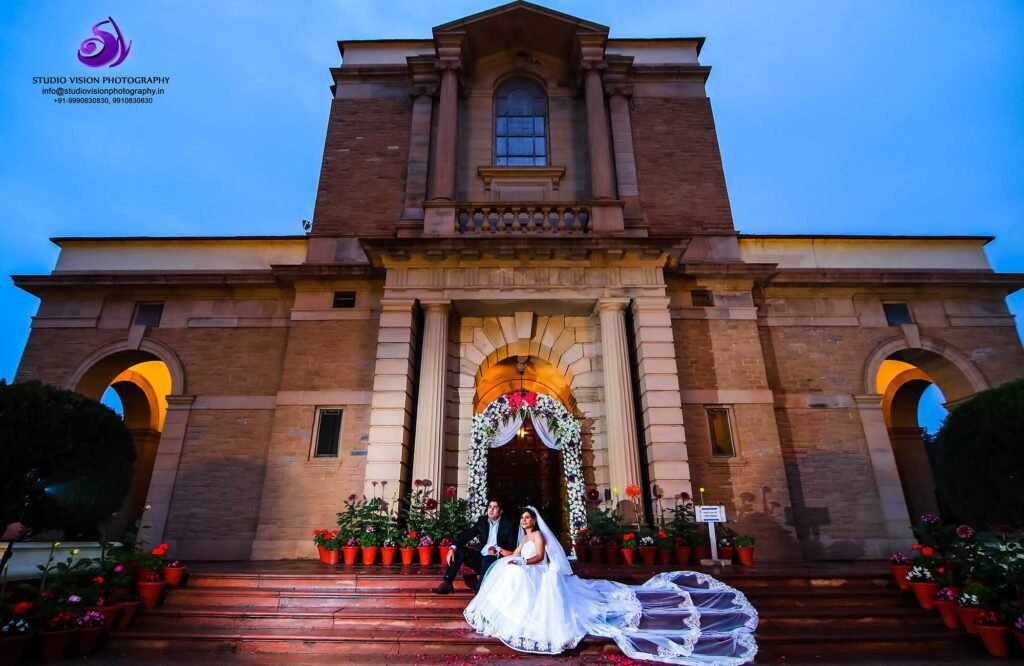 Consider Specialty Photographers
You may also want to consider specialty photographers who focus on a certain niche. For example, there are wedding photographers that specialize in aerial shots, romantic and vintage-style shots, or non-traditional couples' stories. Specialization can be an added benefit if you're looking for something specific or unique for your photos. Do some research to find photographers who fit into this category and book a consultation or viewing session to get a better feel for their style.