About US
destination Wedding photographer
Studio Vision Photography and Events is an imaginative and pioneering business based in Delhi, India. We provide Engagement, Wedding, Portrait, and Commercial Photography and live events production. Our goal is to record lovely moments and make lasting memories.
Photography is an art
It's about finding extra-ordinary
In an ordinary place
Studio Vision Photography is devoted to supplying outstanding quality, custom, and innovative service. We aim to seize the finest of every occasion and event. Our skilled team of photographers and cameramen collaborate with each customer to realize their idea. We recognize the necessity of making sure all details are flawless and seek to deliver the finest customer service.
We are proud of our precision and capacity to bring out the beauty of each instant. We have collaborated with celebrities, businesses and regular folks to create their desired photography and event memories. Our gallery features remarkable pictures that speak for themselves.
Our goal is to bring joy to our clients through capturing precious memories with beautiful photos that will stand the test of time. We have many years of expertise in photographing weddings, families, events, and more. 
Photography is an important part of any wedding celebration. It captures the special moments of the day, from the joy of the couple exchanging vows to the laughter of friends and family during the reception. 
Photography also helps to preserve the memories of the day for years to come. For the wedding couple, photography allows them to look back and remember the special day and the feelings that went along with it. Photos also provide a way to share the wedding day with friends and family who could not attend. 
Wedding photos can also be used to create albums or collages that can be enjoyed for years to come. Photography also allows the couple to create a lasting memento of the day. Many couples choose to have a professional photographer take photos throughout the day, so that they can have a beautiful album of photos to look back on. 
Professional photographers also have the skill and equipment to capture the best moments of the day. For wedding guests, photography allows them to take home a visual reminder of the wedding. Many guests choose to take their own photos throughout the day and share them with others. It also allows them to look back and remember the fun and joy of the day.
Our photo studio specializes in capturing special moments from weddings to family gatherings and business events. We look forward to creating something extraordinary with you, offering quality rivaling the top wedding studios in Delhi NCR.
Wedding Photography Studio in Delhi NCR is a leading provider of exceptional wedding photography services in the region. We specialize in capturing the true beauty of your special day with creative, artistic and innovative photography. 
We understand the importance of your wedding day and strive to create perfect memories that will last a lifetime. Our team of experienced and professional photographers use the latest technology and techniques to capture the perfect shots that will bring your cherished moments to life. 
At Studio Vision Wedding Photography Studio in Delhi NCR, we provide a complete range of photography services to meet the needs of all our clients. 
We offer pre–wedding and post–wedding photography, traditional and candid photography, drone photography and videography, destination wedding photography and more. 
We also provide custom packages to suit the unique needs of each client. Our team of photographers is dedicated to capturing the perfect shots and ensuring that each photo tells a story about the couple and their special day. We strive to make every image as unique and meaningful as possible.


Our team of experienced and talented photographers use the latest techniques and equipment to produce high quality images that will last a lifetime. We take the time to get to know each client and understand their requirements and preferences in order to capture the perfect shots. 
Our photographers are dedicated to providing the highest level of accuracy in work.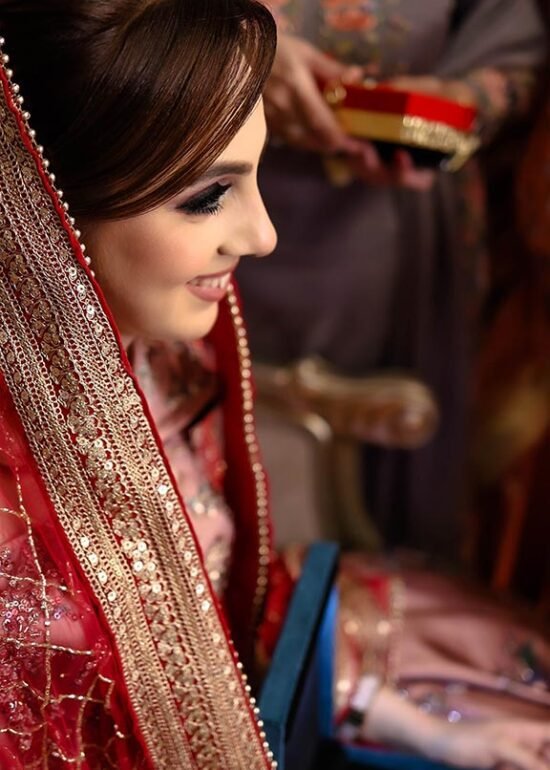 Highly recommended - the best studio for photography, videography and editing. Had an amazing experience in all events of our grand wedding.
We chose Studio Vision for our wedding photography. The crew members are so professional and use all modern equipments. The output is amazing and all the photos and videos speak for themselves.
Photographers were fantastic and most important part is the candid photography that was taken. Really appreciate the work and recommend it to others.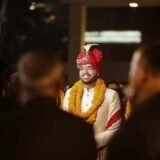 Photo studio in delhi NCR,  Candid wedding photographers, Top wedding photographers in delhi NCR, Photo Shoot, Indian weddings, Wedding ceremony, Wedding photography packages, Wedding photography, Wedding Film, Candid wedding photographers in delhi ncr, pre wedding photography bride and groom, wedding shoot, real wedding, pre wedding shoots, wedding teasers