A Look at Creative and Cinematic Photography Ideas for Wedding Photographers in Delhi
Wedding photography is changing all the time, and in 2023 there are some exciting new trends. People are looking for different and creative photography ideas to make their big day even more special, and wedding photographers in Delhi are coming up with some amazing options.
Cinematic photography is one of the biggest trends right now. This style is inspired by the movies and uses special techniques to make the pictures look like they're from a film. It's great for couples who want their photos to have an emotional, dramatic feel.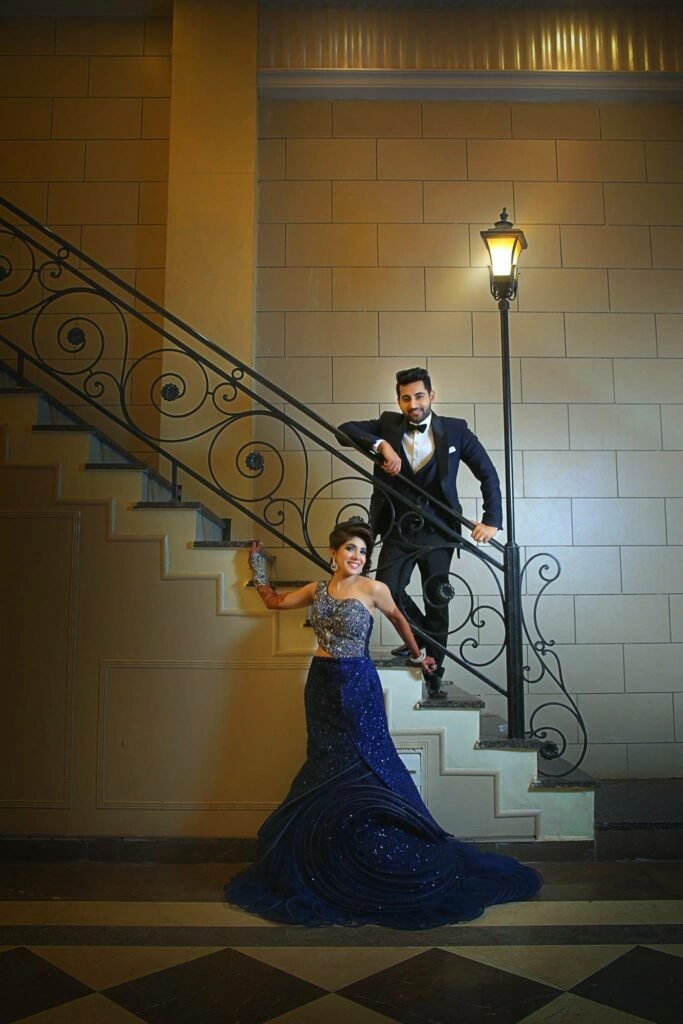 Wedding photographers are also exploring new locations for wedding pictures. Places like old forts, abandoned buildings, and hidden alleys in Delhi are perfect for creating unique and interesting images. Couples love having photos that show off their personalities and style.
Pre-wedding photography is another popular trend. This means taking pictures of the couple before the wedding day, often in a place that is meaningful to them. It's a chance to capture the couple's personalities and create a relaxed atmosphere.
Wedding photographers in Delhi are also getting creative with their techniques. They're using different props, lighting, and angles to make unique and interesting images. There are so many possibilities for making your wedding pictures special.
Finally, technology is making a big impact on wedding photography. Drones are becoming more popular for getting aerial shots of the venue and the surrounding area. This makes it possible to get incredible photos that would be impossible otherwise.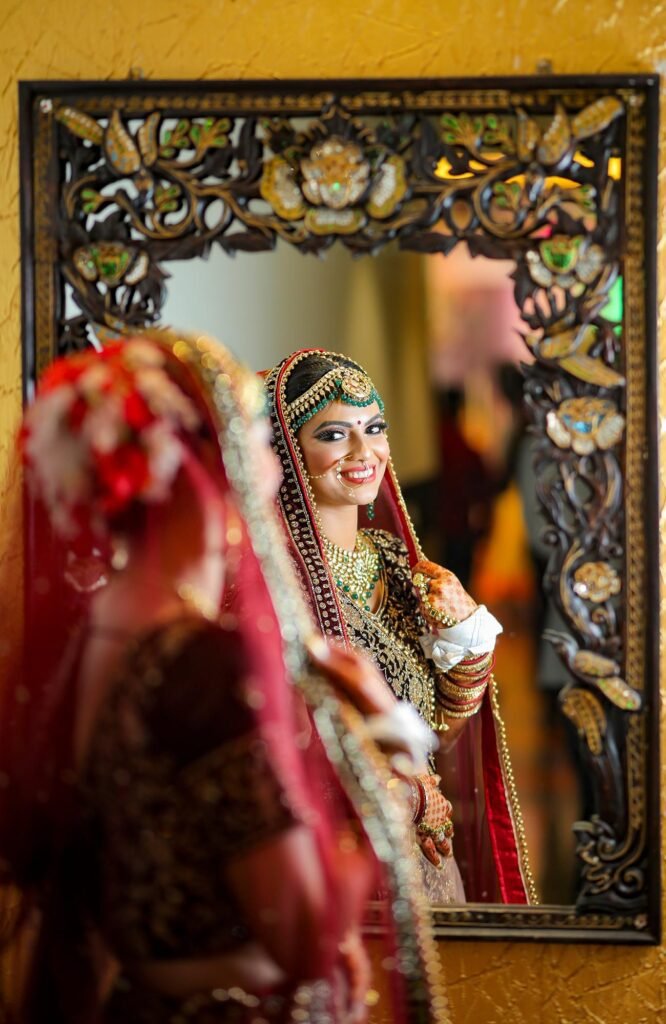 All in all, wedding photography in 2023 is all about creativity and making the pictures unique to the couple. With all the new techniques and technology available, there are endless possibilities for capturing the perfect shots.